Heyy Ladies!
If you cant tell by the title I am doing a post about Vera Bradley. I don't know how popular it is where you live, but where I live it used to be very popular but now it kind of died down. I am going to show some of their products and some of their patterns.  Since , depending on what it is, it can be expensive I am going to share some saving tips.(: Hope you girlies enjoy!
HANDBAGS
– Hipster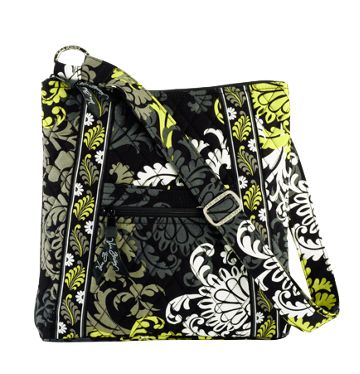 pattern- Baroque
price–  $49.00 – $59.00
I am in love with this pattern I think it is soo unique and beautiful!
-Mini Hipster-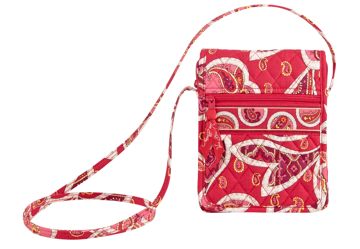 Pattern- Rosy Posies
Price- $33.75- $45.00
I really like this pattern and even though this is too small for a regular purse I loke using mini hipsters for school purses. This pattern is gorgeous as well!
-Chain Bag-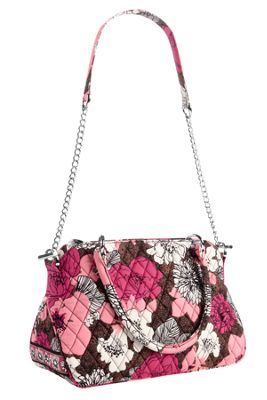 Pattern-Mocha Rouge
Price-  $58.50
I have always a big purse like this but I just never know what to put in there.
But of course I think its gorgeous and I should really buy one  because someone in this room ahem ***me*** has a shopping problem.
-Saddle Up-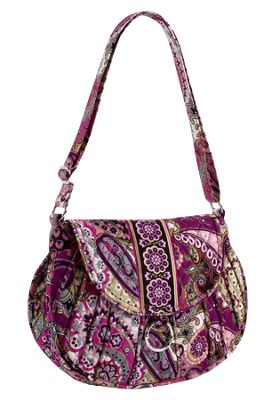 Pattern- Very Berry Paisley
Price-  around $50.00
My friend has this purse in this pattern and it is even more gorgeous and beautiful in person!
WALLETS AND WRISTLETS
– Zip Around Wallet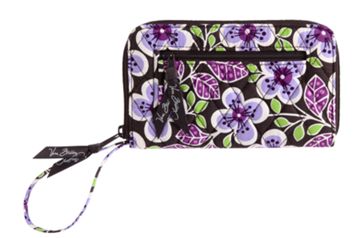 Pattern- Plum Petals
Price- $30
Beautiful! Beautiful! Beautiful! I honestly think this is one of the prettiest things I have seen!(:
-All in One Wristlet-